skelebells
hi! i'm bells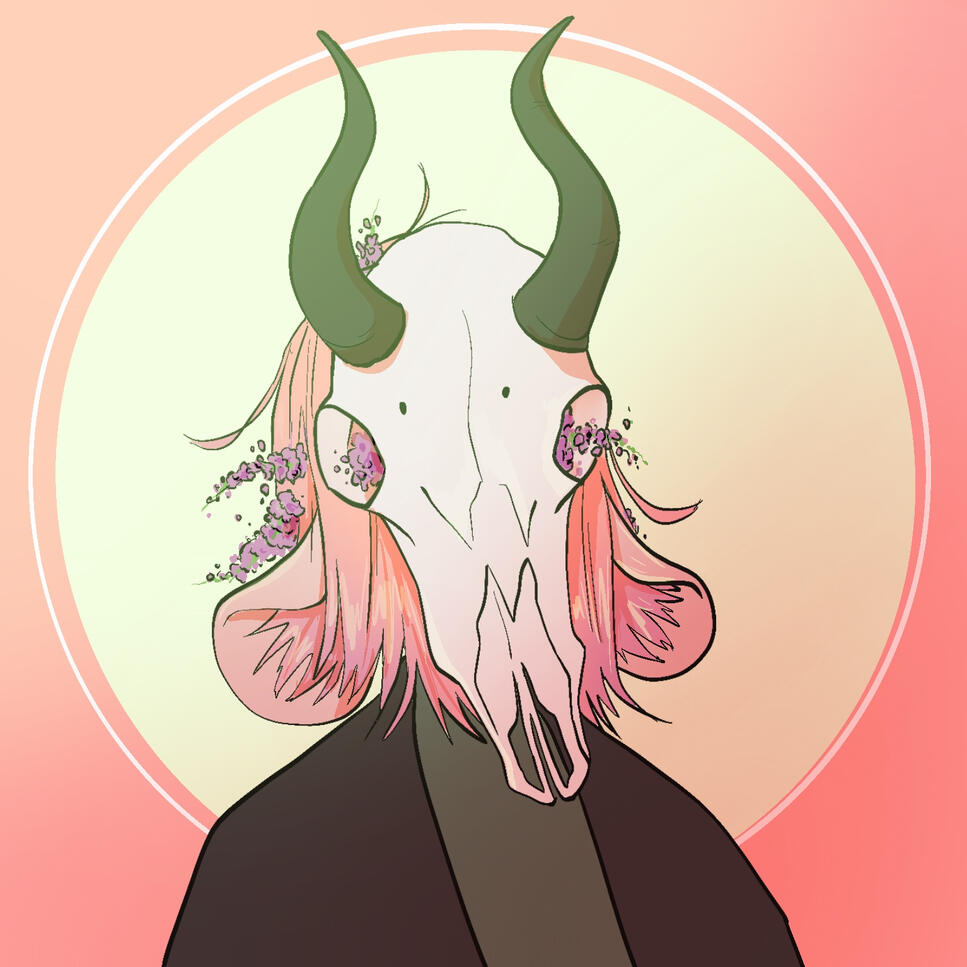 social media links
commission prices
dm me on twitter, instagram or discord (bells#1087). all prices in USD. payment through paypal, either half upon commission and half upon completion, or all upon commission
headshot
$20 lineart, $25 flat colour, $30 finished
fullbody
$30 lineart, $40 flat colour, $50 finished
funny lil guys
$15 each
full painting
$70-$150, ranging based on complexity
terms of service (please read)
-you may make 3 edit requests in the sketch stage, 1 at lineart, and 1 at colours. for paintings, you may make 3 edits total. i will charge extra for any additional edit requests.
-i reserve the right to refuse any commission for any reason.
-i may charge extra depending on the complexity of the piece.
-i will not draw explicit nsfw or problematic pieces (racist, transphobic, etc)
-my commissions are for personal use only and cannot be resold or used commercially.
-i hold copyright over what you commission me to make.